>June 17, 2014
It's finally here! Shortwave Radio is now available to stream, download or buy on cassette or CD!
>May 21, 2014
We are thrilled to announce that our debut full-length record "Shortwave Radio" is out June 17, 2014! We are celebrating the release with an amazing show at The Burlington with Post Child and Doleful Lions on June 19. "Shortwave Radio" is being released to CD and limited-edition cassette tape on Chicago-based label Impossible Colors.
Here's a preview of our album art.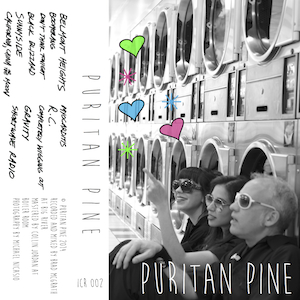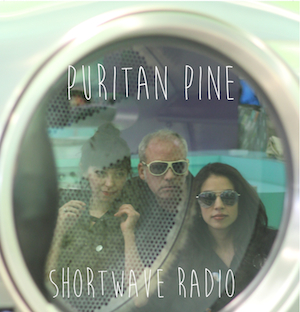 >January 30, 2014
We are in the process of putting the finishing touches on our full length album, and we couldn't be more excited!
Our next show is at The Double Door on February 28 with We Make Thunder. Come out to hear a preview of some tunes from our new record. Here's a little video preview of "Belmont Heights," the lead track from our record:
>December 1, 2013
Come out to The Mutiny on December 7 to see us, Funeral Home, Sammy Slims and The Orions!
Everyone who comes out gets a free preview of our new single!
>September 3, 2013
We're pumped to open for our friends Shift at their record release show on September 21 at the Underground Lounge. Expect headbanging, jumpsuits and shenanigans.
Don't forget to "like" our video for "RC!" We'd really appreciate your help!
>August 23, 2013
Lots happening in our neck of the woods.
Like this YouTube video that we made for our song "RC" and help us win a chance to open for Weezer! I mean, we wrote a song called RC about Rivers Cuomo, we kinda had to enter this contest.
We are excited that we're going to be recording at Big River Studio next month! Stay tuned.
>July 15, 2013
We had a great time playing with The Sentinels and Nude Intruder at the Burlington. Here are some photos from the epic evening of headbanging: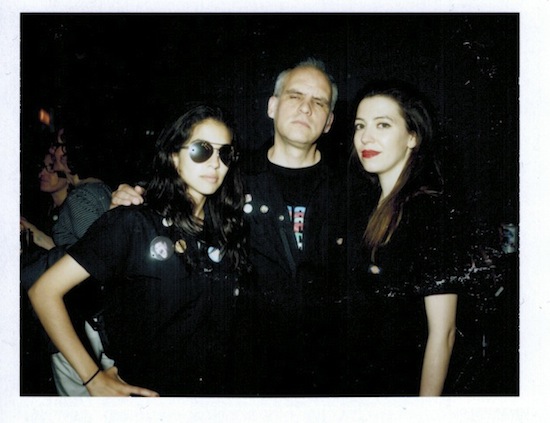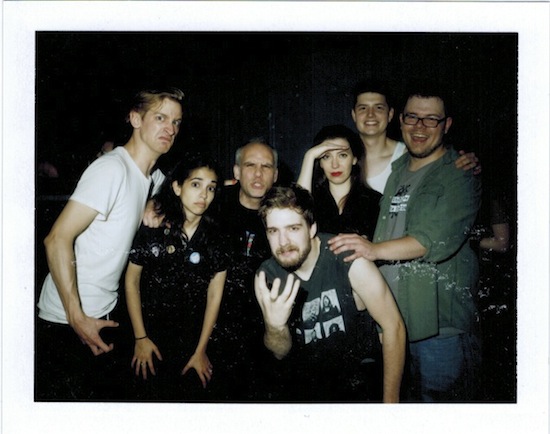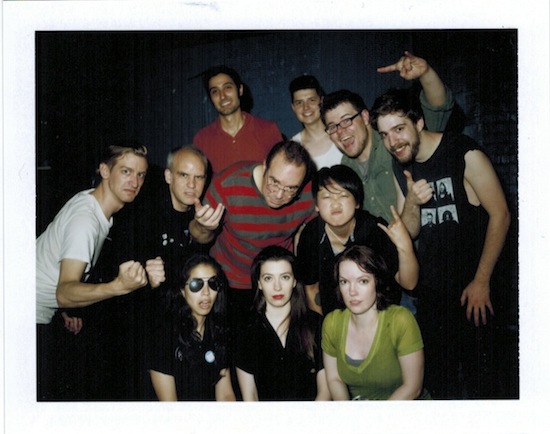 Your next chance to catch us is Silvies on August 10. See ya there!
>June 20, 2013
Come see us at The Burlington on July 3 with The Sentinels and Nude Intruder. (What a great band name.) RSVP on Facebook and make us feel special!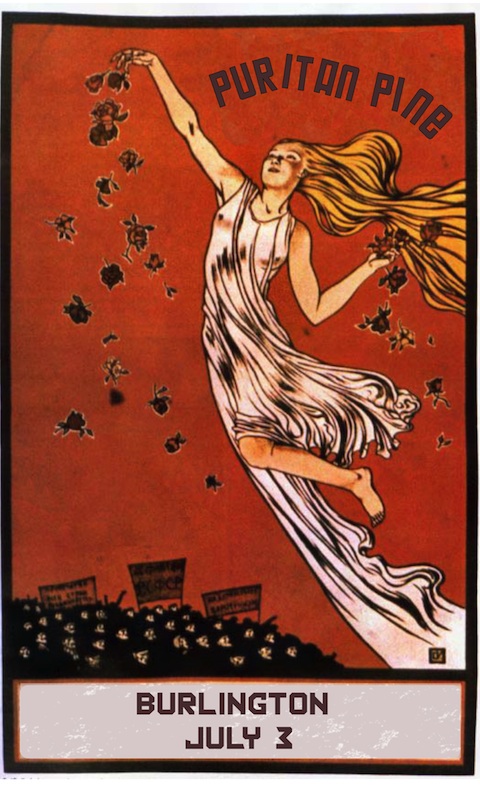 >June 9, 2013
We're stoked to play Beat Kitchen on June 26 with Impulsive Hearts, Songbirds of the Pacific Northwest and the Stationary Set. RSVP right here!
>May 11, 2013
Have you missed us? Never fear, you've got lots of lots of upcoming opportunities to see Puritan Pine. Come on out on May 17 to The Mutiny, May 24 to Coles and June 1 to Silvies! See ya there!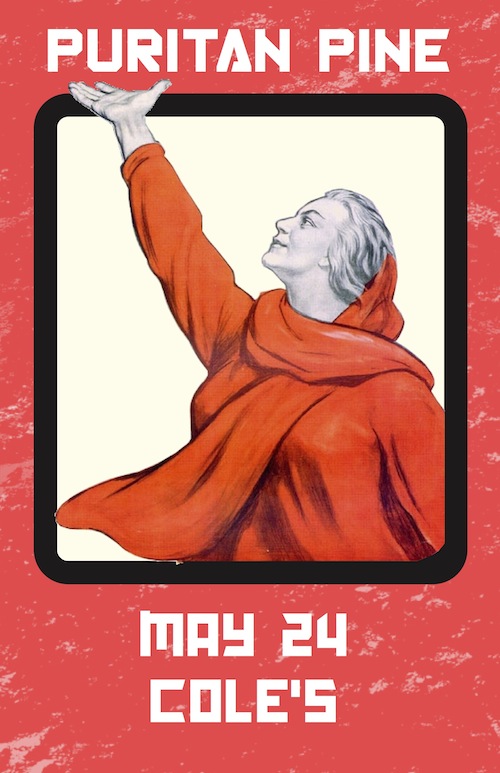 >November 22, 2012
Thanks to everyone who came to see us on November 5 at Township. We had so much fun. Our next show is the Empty Bottle on December 28, 2012. Don't miss it!
>July 31, 2012
We're excited to announce our upcoming show with our friends gun hat at Gallery Cabaret on September 1. Come on out!
>July 1, 2012
Come on out for our next show July 14, 2012, at Silvie's Lounge, 1902 W. Irving Park Road, Chicago. Proceeds from this show benefit the historic Patio theater. You can read more about it here. Check back soon for updates on our EP, which we're slowly but surely recording with Jimmy DeLauria.
>June 9, 2012
Recording is on!